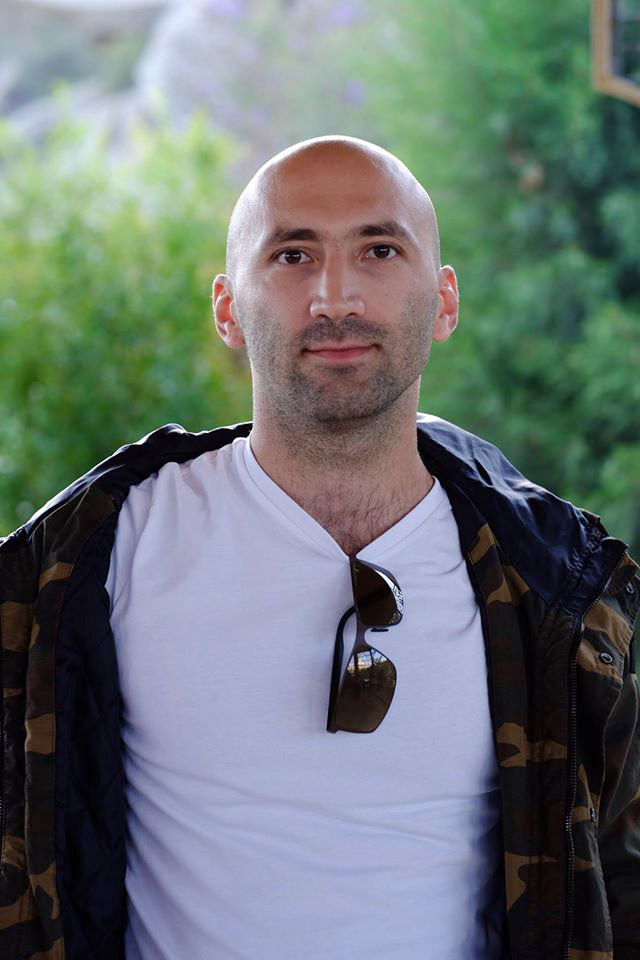 Welcome to my personal website!
My name is Elvin Aliyev and I am an Interior designer/decorator and a digital artist, 
While studying at the Department of Applied Mathematics of BSU University, I got interested in architecture and design, and after graduation I have been working as an intern in several construction companies. In 2007 I joined A+A Group of Companies and in 6 years I achieved the senior concept designer position.
 I co-founded Chalk Design and Architecture Studio in 2013, which become a winner of Baku Interior Design Awards in 2016.
Currently I am working as an independent interior designer/Decorator and taking opportunities as a digital artist.
EMAIL: elvin.arc@gmail.com
FB: https://www.facebook.com/elvin.arc/
INST: https://www.instagram.com/elvin.arc/
"Making of Church of the Light "

Ronen Bekerman

 – 3D Architectural Visualization

Blog
"Green Suit" Дом и Интерьер, Азербайджан N1(2)2016"
"Coffee Planet" Дом и Интерьер, Азербайджан N2(3)2016
"YARAT! Office" Дом и Интерьер, Азербайджан
"ИСТОРИЯ ЕДИНСТВА
"  Салон, Азербайджан
"Creative Space, Projects: YARAT! Office "  BAKU INTERIOR AWARDS 2016